Welcome to Little Preschool
Our approach is anchored on theorist John Dewey's belief that education should not simply involve making students learn mindless facts that they would soon forget. He thought that education should be a journey of experiences, building upon each other to help students create and understand new experiences. To further pack our program, we also subscribe to the recent educational movements namely Progressive Education and 21st Century Pedagogy to craft our desired outcomes, KID (Kind, Inquisitive, Determined). Little Preschool's approach is summed up as our X-factor; building eXperiences to encourage eXploration eventually packing their new knowledge into an eXpression.
eXperience. eXplore. eXpress.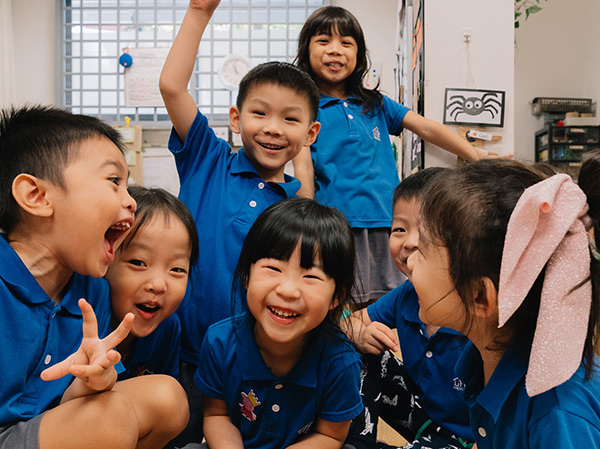 Welcome to Little Preschool
Little Preschool is made up of individuals with one passion – to make a difference so that lives are enriched.
We believe in everyone's potential and we affirm and acknowledge one another's presence and efforts.
eXperience. eXplore. eXpress.
20+ Years of Experience in Early Childhood Education
 "Give the pupils something to do, not something to learn; and the doing is of such a nature as to demand thinking; learning naturally results."
– John Dewey